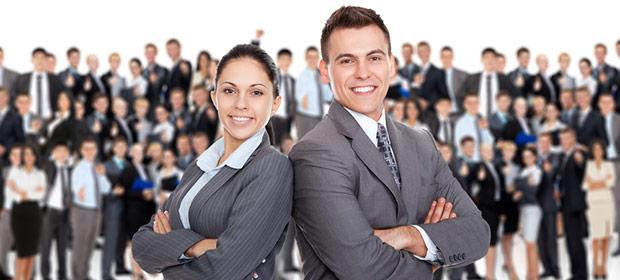 Danfoss - Engineering Tomorrow
At Danfoss, we are engineering solutions that allow the world to use resources in smarter ways - driving the sustainable transformation of tomorrow. No transformation has ever been started without a group of passionate, dedicated and empowered people. We believe that innovation and great results are driven by the right mix of people with diverse backgrounds, personalities, skills, and perspectives, reflecting the world in which we do business. To make sure the mix of people works, we strive to create an inclusive work environment where people of all backgrounds are treated equally, respected, and valued for who they are. It is a strong priority within Danfoss to improve the health, working environment and safety of our employees.
Following our founder's mindset 'action speaks louder than words', we set ourselves ambitious targets to protect the environment by embarking on a plan to become CO2 neutral latest by 2030.